Apply to participate in the 2021 Library Leadership Ohio Institute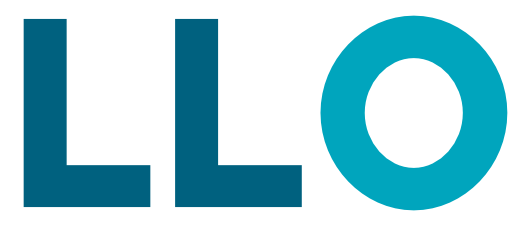 Applications for
Library Leadership Ohio 2021
are now open! Library Leadership Ohio 2021 will be held live, online on Tuesday and Thursday afternoons over the span of three weeks. The event, supported with federal LSTA funds from the Institute of Museum and Library Services, will be facilitated by
OhioNET
and the
State Library of Ohio
, with guidance from the
LLO 2021 advisory committee
.
The dates for LLO 2021 are as follows:
Week 1: July 13 and 15
Week 2: July 20 and 22
Week 3: July 29 *evening event with LLO alumni and committees
Week 4: August 3 and 5
Tuition for LLO 2021 is $200. Scholarships are available. See libraryleadershipohio.org for more information, including the application requirements. Completed applications must be submitted by 11:59 p.m. on March 14. Selected applicants will be notified by mid-May.
LLO 2021 will feature guest speakers known nationally and statewide who will speak to important topics in librarianship and leadership. The program welcomes library employees working in public, school, special, and academic libraries; all are eligible to apply. The selection committee is seeking individuals with a commitment to the profession, including the ability to foster diversity and inclusivity; the potential to lead and innovate in their current position and beyond; and a passion for libraries and willingness to explore the impact they can have in their communities.
If you have any questions, please contact Evan T. Struble, Associate State Librarian for Library Development at the State Library of Ohio, at [email protected] or 614-752-9178.