Equipment & Supplies
We keep member libraries running strong with member pricing and simplified ordering on popular library products needed for everyday operation.
Save even more with OhioNet instant discount codes

Save on equipment & library supplies you're already buying.
Popular library supplies like:
Why get Equipment & Supplies through OhioNet?
Vetted Vendors
We offer a catalog of the most requested products to keep your library running.
Great Pricing
We negotiate pricing with our vendors to save members as much as possible.
Easy Order & Requests
With a dedicated product specialist, easily request pricing through us & order.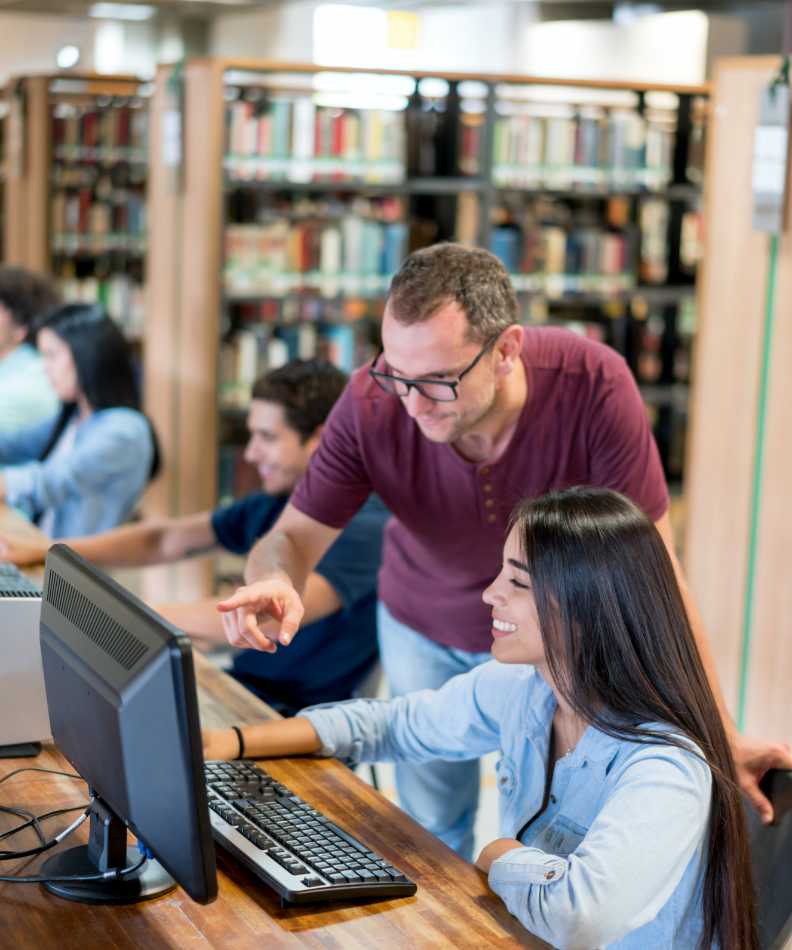 Simplify your library supplies ordering
Join OhioNet and gain access to a team of specialists who know the products and get you savings on the equipment and supplies your library needs.
Level-up your library. Join our newsletter.
Be the first to know about new continuing education events, news, and discounts.
Signup Form Widget
"*" indicates required fields