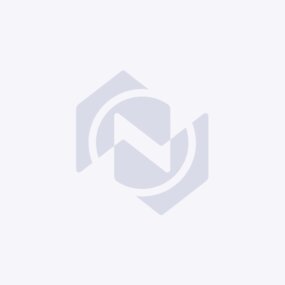 Nancy S. Kirkpatrick
Executive Director/CEO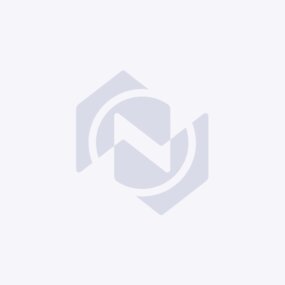 Christine Morris
Deputy Director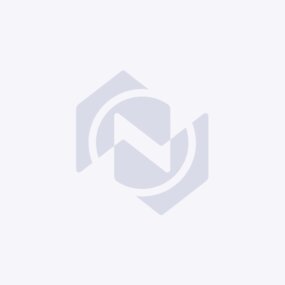 Shelly Miller
Community & Training Manager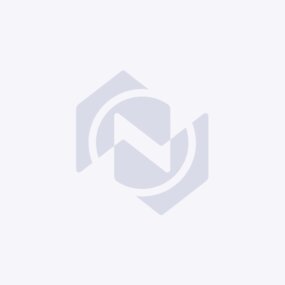 Matt Polcyn
Director, Technology Services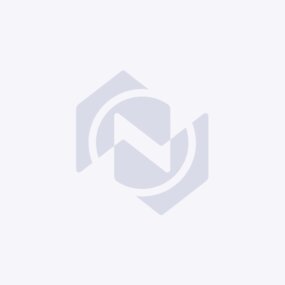 Jillian Tuttle
Member Engagement Coord.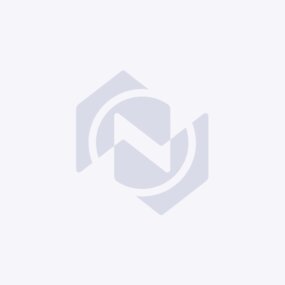 Pam Rossman
Order Specialist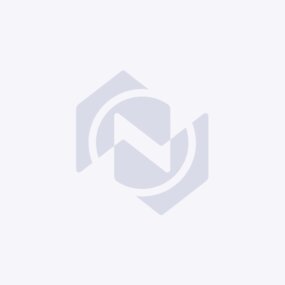 Lisa Witmer
Administrative Assistant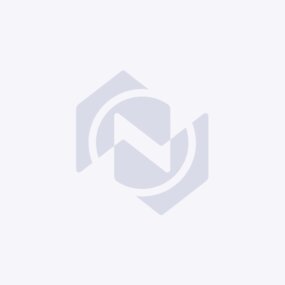 Derek Zoladz
Library Systems Analyst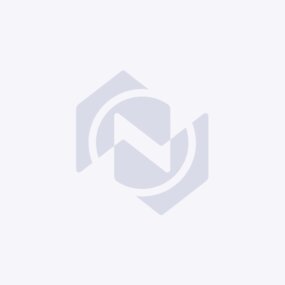 Susan Furniss
Technology Support Specialist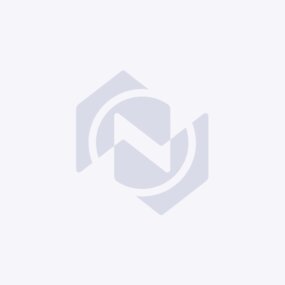 Michael Dziabiak
Library Systems Coordinator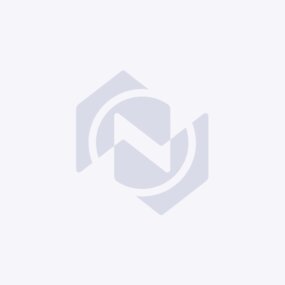 Heidi Beke-Harrigan
Technical Support Librarian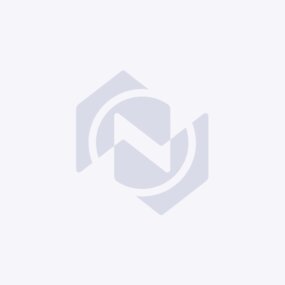 Rita Bennett
Accounting Assistant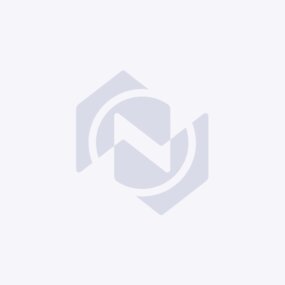 Michelle Bradley
Director, Consulting Services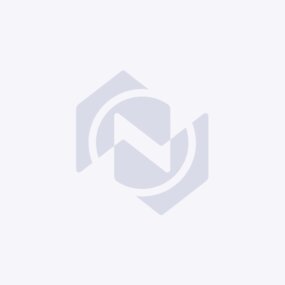 Sarah N. Probst
eResources Coordinator

The power of 4,000 libraries, connected.
Join OhioNet and give your library access to a world of training & resources needed to perform its best.
Level-up your library. Join our newsletter.
Be the first to know about new continuing education events, news, and discounts.