Who We Are
OhioNet is the only statewide membership organization that brings libraries of every type and size together in order to build stronger communities.
OhioNet's Impact '20
$1.28M+
Member Savings on E-Resources
1,839
Library Staff Members Trained
47
Workshops & Webinars Offered
Serving Libraries Since 1977
OhioNet was formed in 1977 around the novel idea that libraries of all types and sizes share one important similarity: they all want to strengthen their communities and give their patrons their very best. With this thought at the center of our mission, the consortium began a period of expansion welcoming libraries of all types: public, academic, corporate, and otherwise, to pool resources, share skills, build partnerships, and discover commonalities that would strengthen and lift up the communities we serve.
We are structured as a member-funded 501(c)(3) corporation governed by a 12-person board of directors. These individuals, professional librarians from member institutions, are elected at-large by the membership and serve 3-year terms. We operate under a member-approved Code of Regulations.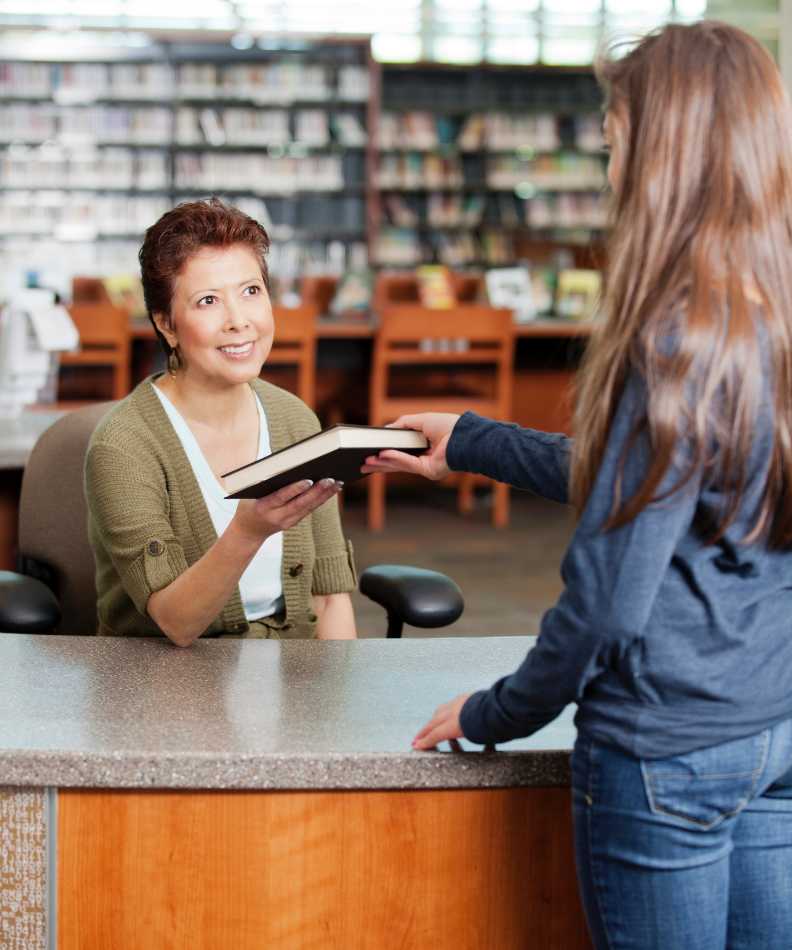 Membership Today
4,000+
Individual Libraries
30,000+
Librarians & Staff
For Libraries, By Librarians
At OhioNet, we're intimately aware of the challenges facing our libraries because we've directed, managed, and worked in libraries of all types and sizes. We exist to help you meet your challenges, and we can't wait to meet you too.

The power of 4,000 libraries, connected.
Join OhioNet and give your library access to a world of training & resources needed to perform its best.
Level-up your library. Join our newsletter.
Be the first to know about new continuing education events, news, and discounts.
Signup Form Widget
"*" indicates required fields