eResources
With collaborative purchasing, OhioNet members have access to over 500 of the best resources and products at low negotiated prices.
Save up to 30% on eResources that help your patrons do more

Why get your eResources through OhioNet?
Huge Catalog
We offer over 500 resources, and we're adding more all the time.
Big Cost-Savings
We negotiate pricing to save our members as much as possible.
Streamlined Management
One easy-to-use system to manage all of your licenses & subscriptions.
Flexible Payment Terms
Enjoy flexible terms that work harder for your library's budget and fiscal needs.
Consolidated Invoicing
Clear and organized invoicing for all of the resources your library relies on.
Upcoming Vendor Demos
Check out our event calendar to see all upcoming vendor demos.
Learn More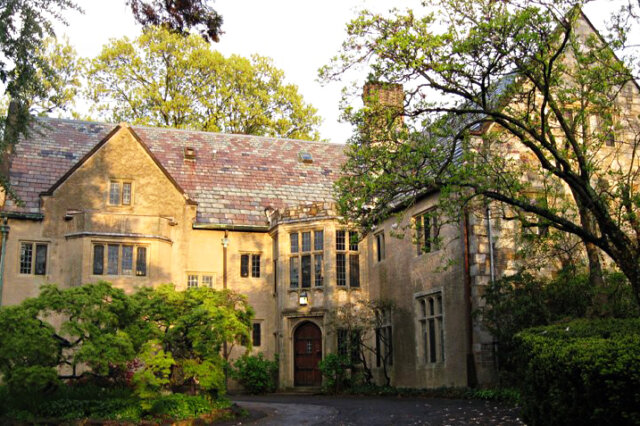 Featured Vendor
HRAF
Human Relations Area Files (HRAF) is internationally recognized in the field of cultural anthropology. Founded in 1949 at Yale University, HRAF is a membership-supported nonprofit organization comprised of universities, colleges, libraries, and research institutions. Its mission is to promote understanding of cultural diversity and commonality in the past and present.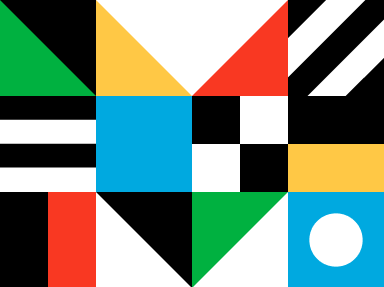 Featured Resource
Mango Languages
With more than 70 languages and proven methodology in teaching real-world communication skills, Mango Languages provides a high-quality learning experience for patrons of all ages! Through September 1st, OhioNet members who subscribe can receive 15 months for the price of 12. Click to learn more.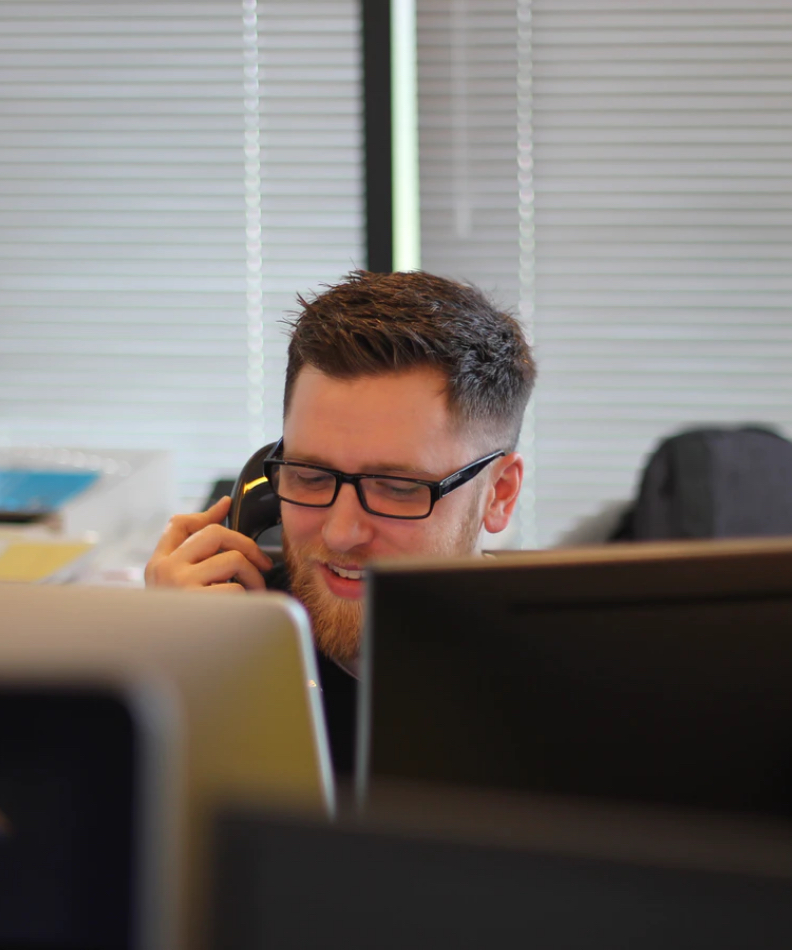 Best Pricing on 500+ eResources
Join OhioNet and give your library access to a world of training & resources needed to perform its best.
Level-up your library. Join our newsletter.
Be the first to know about new continuing education events, news, and discounts.