eResources
With collaborative purchasing, OhioNet members have access to over 500 of the best resources and products at low negotiated prices.
Save up to 30% on eResources that help your patrons do more

Why get your eResources through OhioNet?
Huge Catalog
We offer over 500 resources, and we're adding more all the time.
Big Cost-Savings
We negotiate pricing to save our members as much as possible.
Streamlined Management
One easy-to-use system to manage all of your licenses & subscriptions.
Flexible Payment Terms
Enjoy flexible terms that work harder for your library's budget and fiscal needs.
Consolidated Invoicing
Clear and organized invoicing for all of the resources your library relies on.
Upcoming Vendor Demos
Check out our event calendar to see all upcoming vendor demos.
Learn More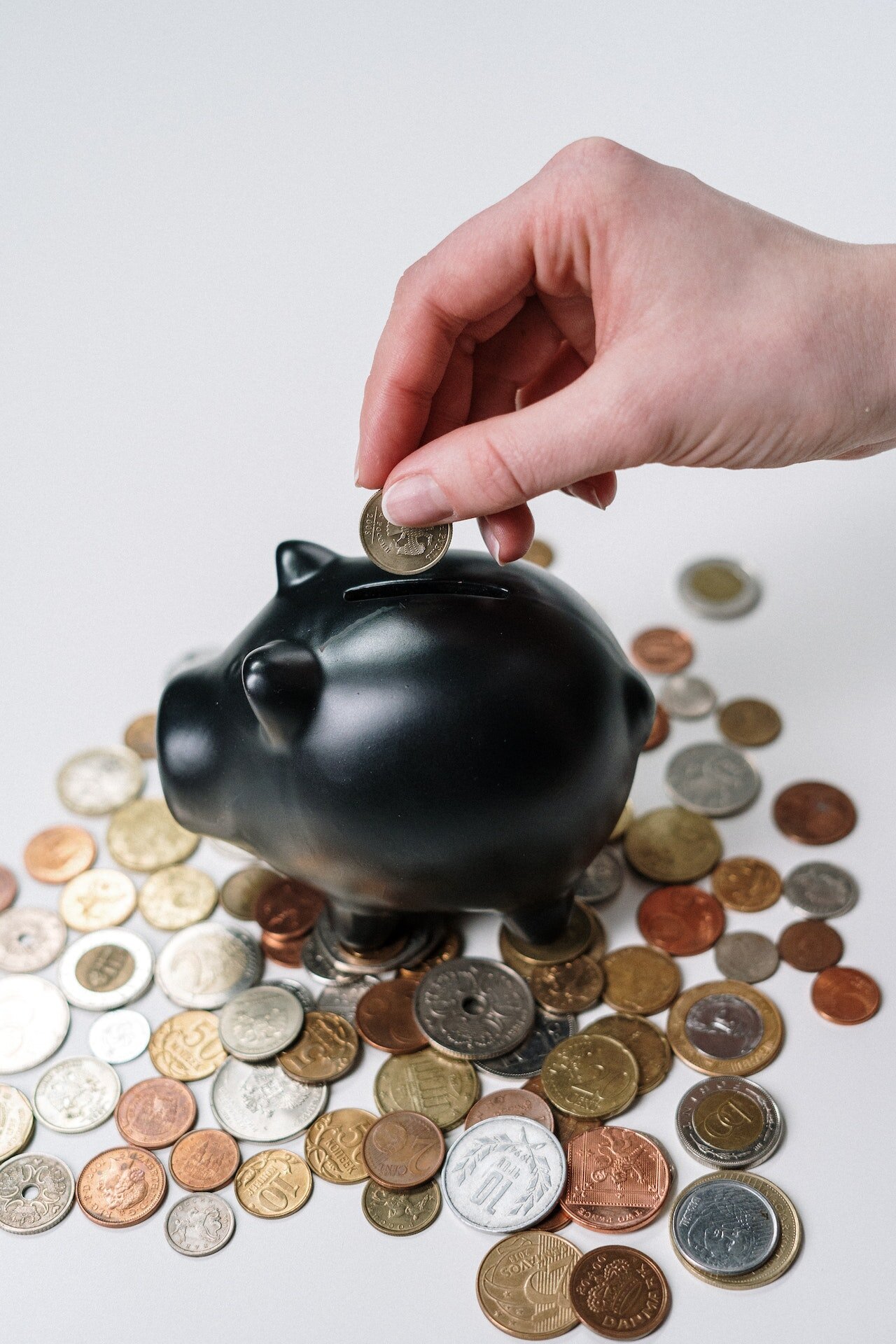 Featured Vendor
Morningstar, Inc.
Morningstar's resources can help patrons reach their financial goals, whether they're seasoned investors or just starting out. Offering one of the industry's broadest securities databases – along with portfolio tracking, reporting capabilities, and up-to-date financial news and insights – Morningstar provides your community with options for building their investment knowledge. With ratings and analyst reports, online classes, and live webinars, patrons can explore the right topics, at the right level, in the right format for them.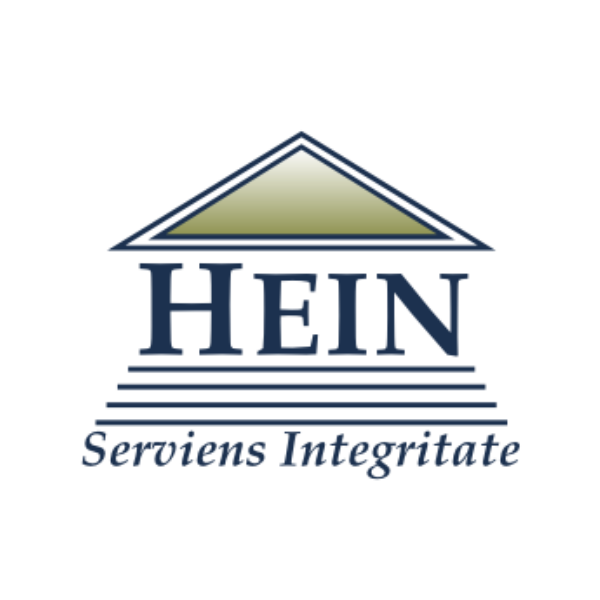 Featured Resource
HeinOnline Academic
HeinOnline is a premier online research platform that provides more than 202 million pages of multidisciplinary periodicals, essential government documents, international resources, case law, and much more. Every document across HeinOnline's 100+ databases is an exact facsimile of its print counterpart, providing access to original, authoritative sources as well as the ease and speed that accompanies online searching. Using natural language processing and machine learning, combined with custom concepts specific to HeinOnline's incredible scope and range of content, this suite of tools are a must-have for any researcher.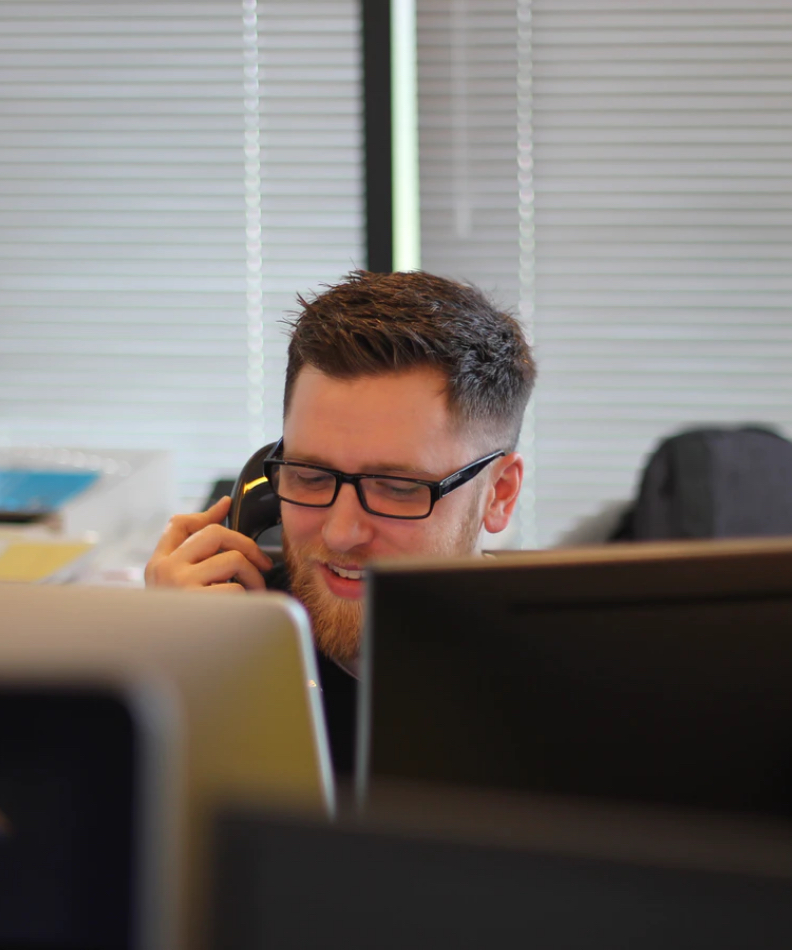 Best Pricing on 500+ eResources
Join OhioNet and give your library access to a world of training & resources needed to perform its best.
Level-up your library. Join our newsletter.
Be the first to know about new continuing education events, news, and discounts.
Signup Form Widget
"*" indicates required fields