eResources
With collaborative purchasing, OhioNet members have access to over 500 of the best resources and products at low negotiated prices.
Save up to 30% on eResources that help your patrons do more

Why get your eResources through OhioNet?
Huge Catalog
We offer over 500 resources, and we're adding more all the time.
Big Cost-Savings
We negotiate pricing to save our members as much as possible.
Streamlined Management
One easy-to-use system to manage all of your licenses & subscriptions.
Flexible Payment Terms
Enjoy flexible terms that work harder for your library's budget and fiscal needs.
Consolidated Invoicing
Clear and organized invoicing for all of the resources your library relies on.
Upcoming Vendor Demos
Check out our event calendar to see all upcoming vendor demos.
Learn More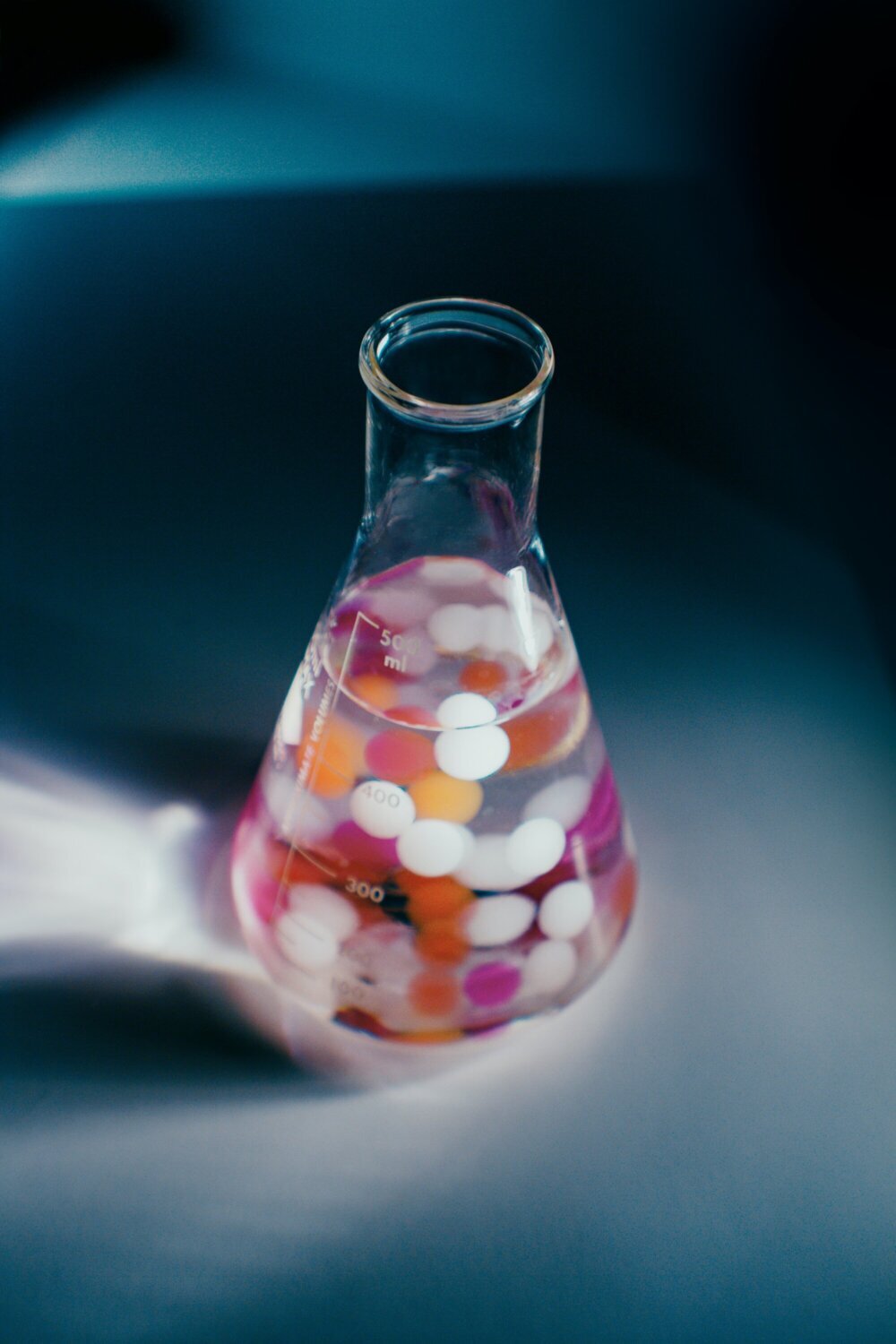 Featured Vendor
AAAS/Science
Science has been at the center of important scientific discovery since its founding in 1880—with seed money from Thomas Alva Edison. Today, Science continues to publish the very best in research across the sciences, with articles that consistently rank among the most cited in the world.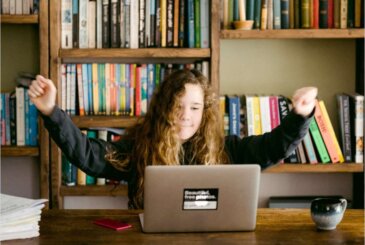 Featured Resource
Prenda Code Club
Prenda Code Club is the first coding eResource designed with libraries in mind. The unique gamified approach makes learning to code both easy and fun! View this resource in ConsortiaManager.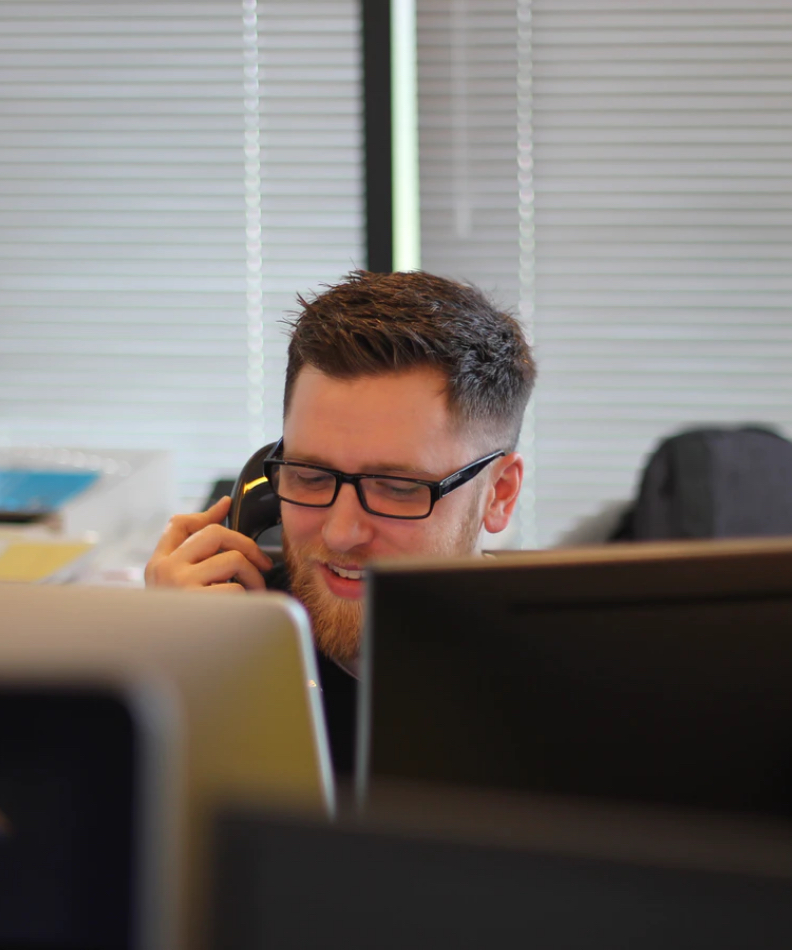 Best Pricing on 500+ eResources
Join OhioNet and give your library access to a world of training & resources needed to perform its best.
Level-up your library. Join our newsletter.
Be the first to know about new continuing education events, news, and discounts.