Don't miss our August webinars!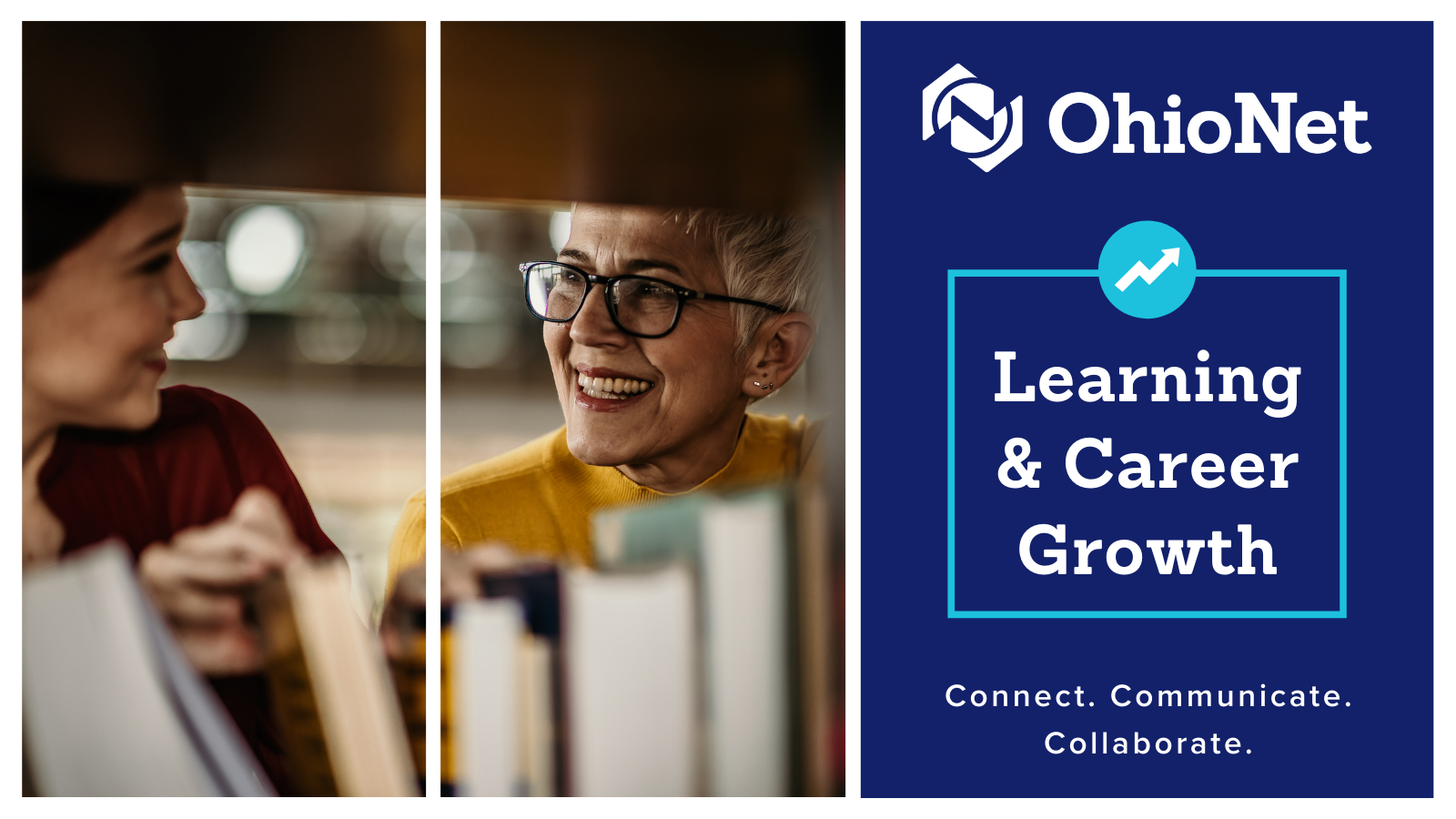 We've slowed down our usual pace of training this summer to transition to a new website, but August sees us coming back with three webinar presentations that you won't want to miss. Click the title links for more information and registration options for both members and non-members.
Metadata for Digital Collections
Tuesday, 8/10 | 2:30-4 p.m.
Session Presenter: Kristen Newby (Ohio History Connection)
Copyright in Action: Considerations for Instruction
Wednesday, 8/18 | 2:30-4 p.m.
Session Presenter: Carla Myers (Miami University Libraries)
Online Database Overviews: EBSCOadmin*
Thursday, 8/26 | 2-3:30 p.m.
Session Presenter: Lisa E. Jones (EBSCO)
*This is a free session open to all library staff working in Ohio at no charge.