Don't miss our June webinars!
We have two more sessions coming up before our summer break this July to transition to a new website. Don't miss your chance to catch these webinars!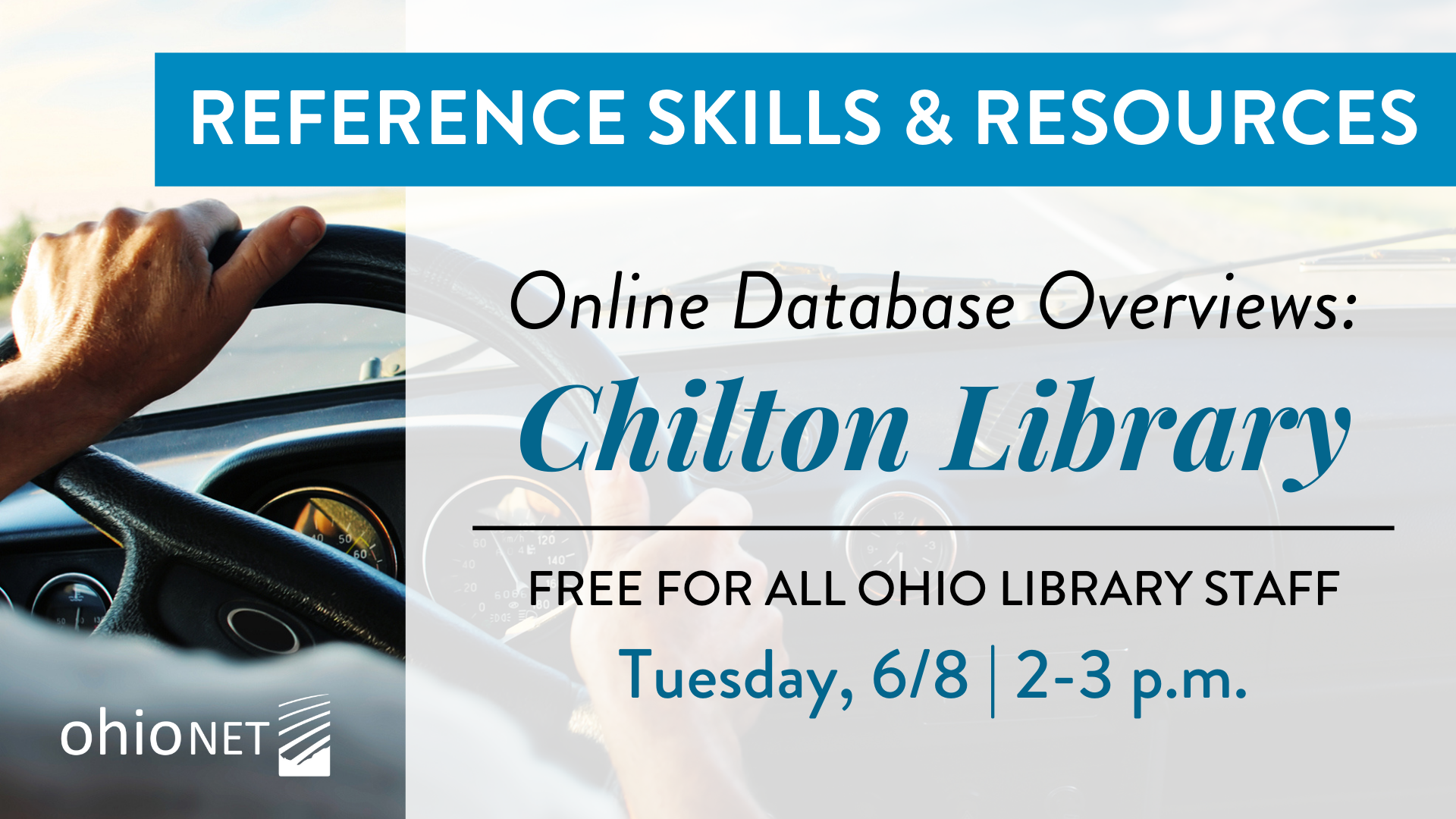 Sometimes it might be necessary to contact the copyright holder and seek written permission. Think it's impossible? It doesn't have to be. Learn the recommended steps you should take to pave the way for a "Yes!" to your request.
Copyright in Action: Getting Permissions
Thursday, June 10, 2021 | 2-3:30 p.m.
Presenter: Carla Myers (Miami University Libraries)