New Virtual Workshop Series: Grant Writing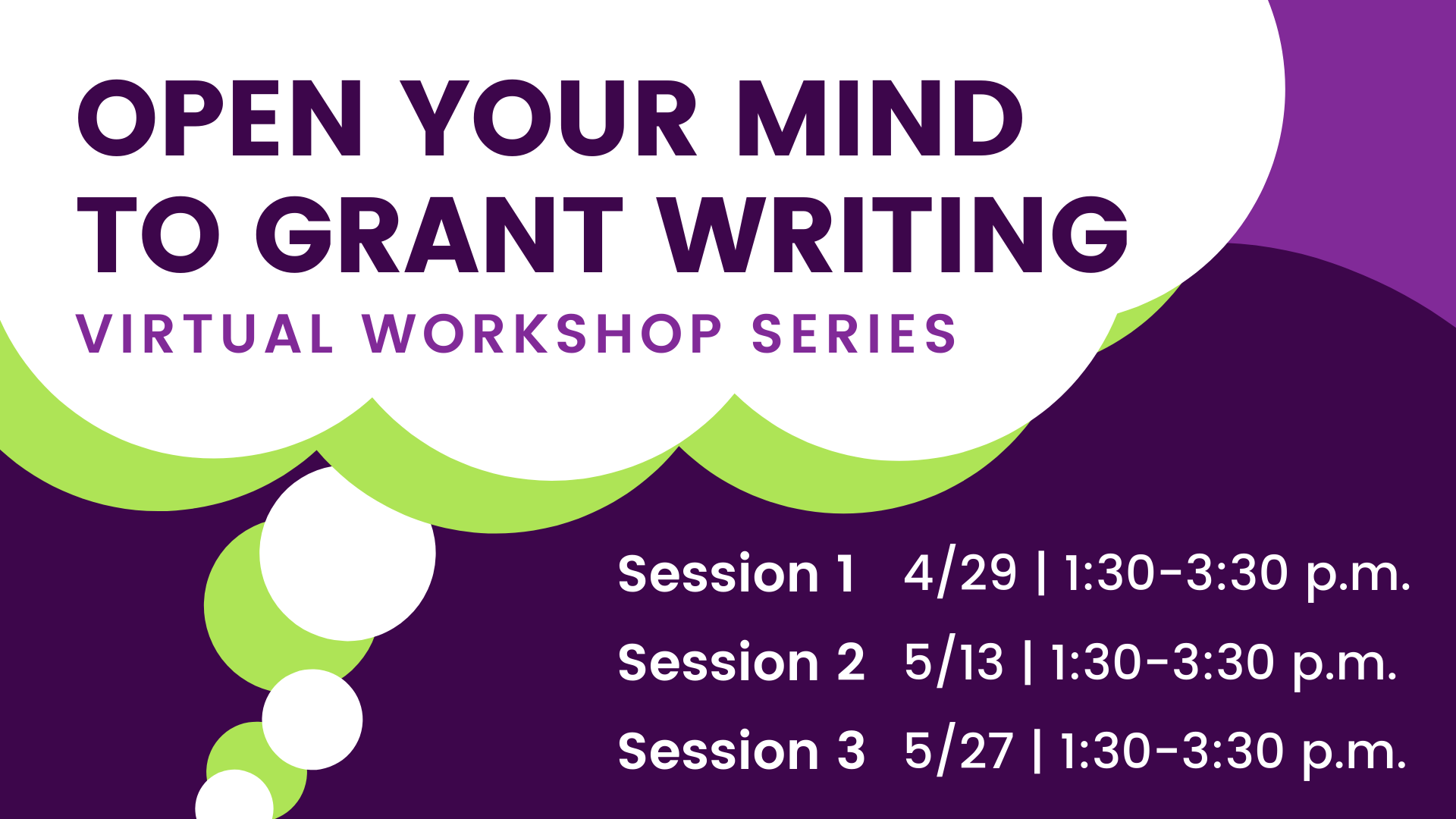 We are pleased to announce our newest virtual workshop series — Open Your Mind to Grant Writing! If you've applied for an Open Grant through the State Library of Ohio in the past or are planning to submit one in 2021, take this opportunity to develop and revise your ideas in this series of virtual workshops. Attendees will walk through the six main sections of grant applications, discuss their plans and ideas with colleagues from other OhioNET member libraries, and gather feedback and tips from Cindy Boyden, LSTA Grant Coordinator at the State Library of Ohio.
As with all of our virtual workshop presentations, registrants should plan to attend in real time and be prepared to participate in group activities and break-out room discussions. Click the link title link below for more information!
Open Your Mind to Grant Writing – a Virtual Workshop series
Workshop Meetings: April 29, May 13, and May 27 from 1:30-3:30 p.m. | CEUs: 6