OhioNET January 2021 Newsletter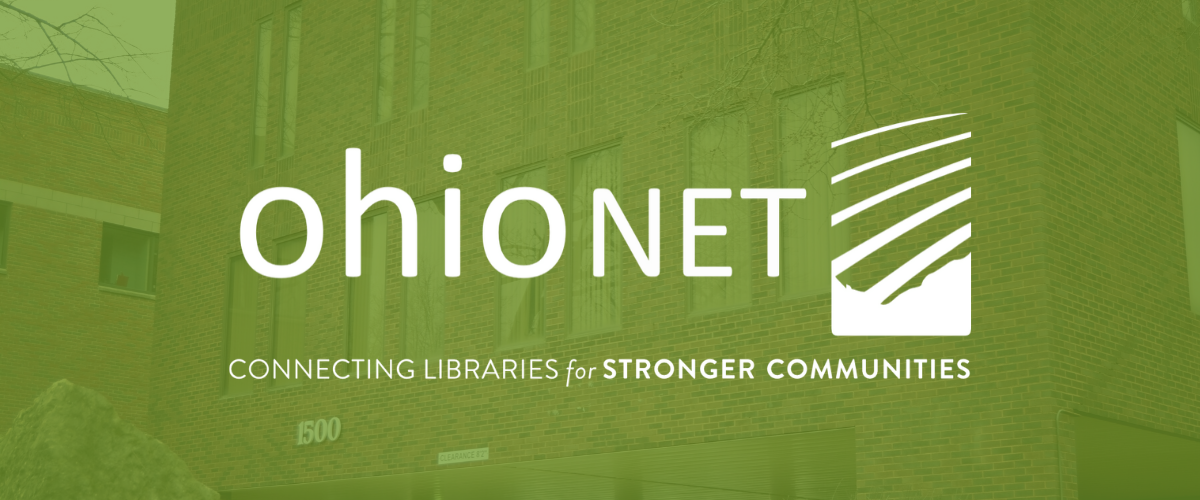 OhioNET's January newsletter is now available! Don't miss our exclusive member offers, upcoming continuing education and professional development events, and an update from our Executive Director & CEO.
Read the full newsletter here.
Want to be the first to receive our monthly newsletter? Sign up on our home page to get updates and offers delivered to your inbox.