Welcome New and Returning Members!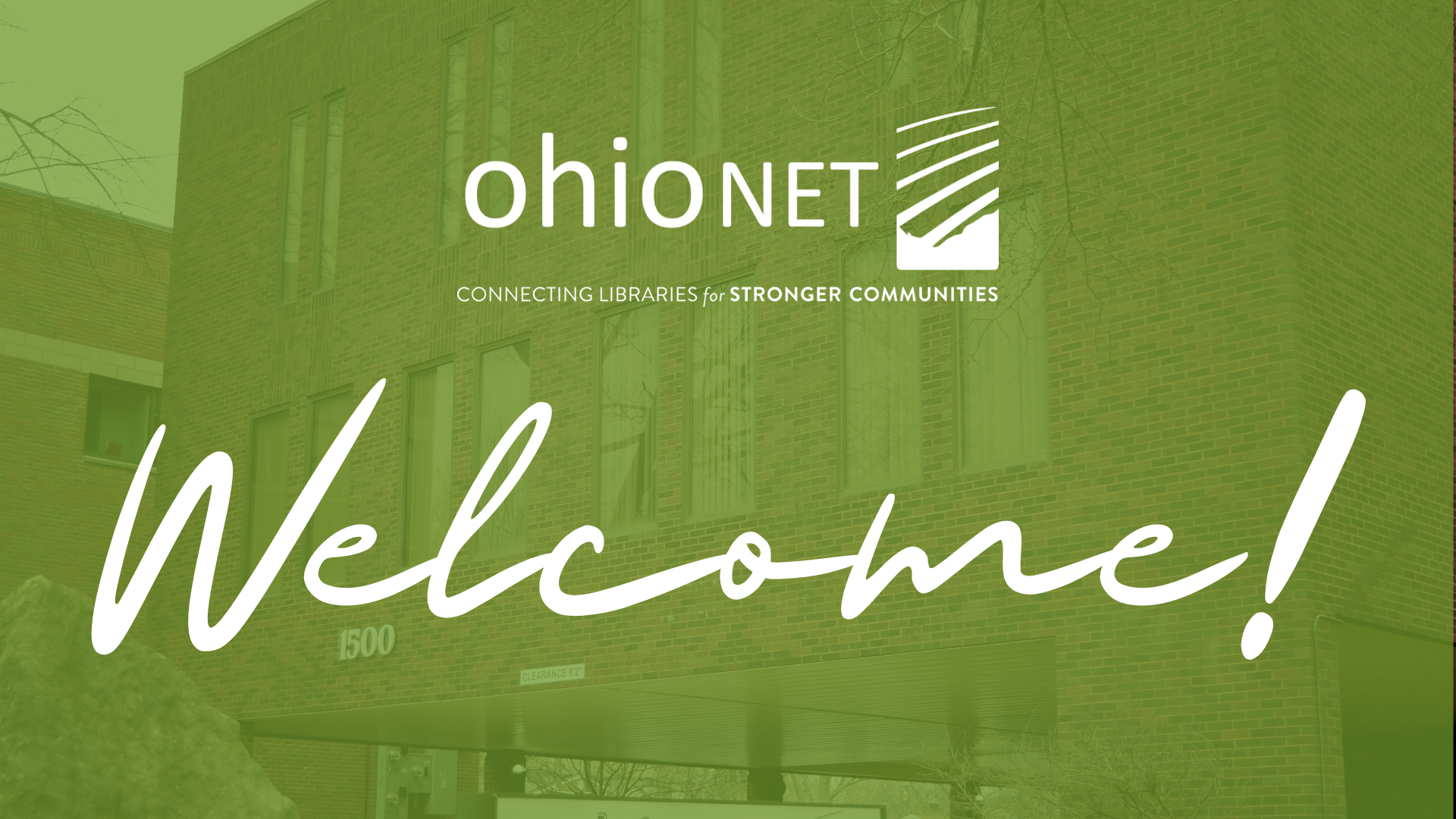 Since the OhioNET Board voted to make membership more accessible to all libraries, we have had a number of new members join, including Centerburg Public Library, Logan-Hocking County District Library, and The Ohio State University-Newark Campus Library.
We are also pleased to mark the return of our former members Brown County Public Library and Geauga County Public Library.
Please join us in sharing a warm OhioNET welcome to all of these libraries!