Unlimited Possibilities by ohionet
Consulting Services
OhioNet now offers professional consulting services to help member organizations achieve their goals and improve performance of leadership & staff, and better engage with their communities.
Join us for the next Ohio Library Workers Wellbeing Explorations discussion event on 12/8!
Based on the results of the Ohio Library Workers Wellbeing survey, we will be facilitating weekly virtual discussions on each of the PERMAH pillars of wellbeing. Join us for the next in this exploratory discussion series, focused on Engagement. All events in this series are free.
---
Our Philosophy
Unlimited Possibilities seeks to "UPend" traditional consulting by:
Acting as a partner in your organization's endeavors – we are invested in your success
Utilizing inclusive practices rather than a top-down approach
Focusing on possibilities rather than problems
Providing post-project support to ensure your success.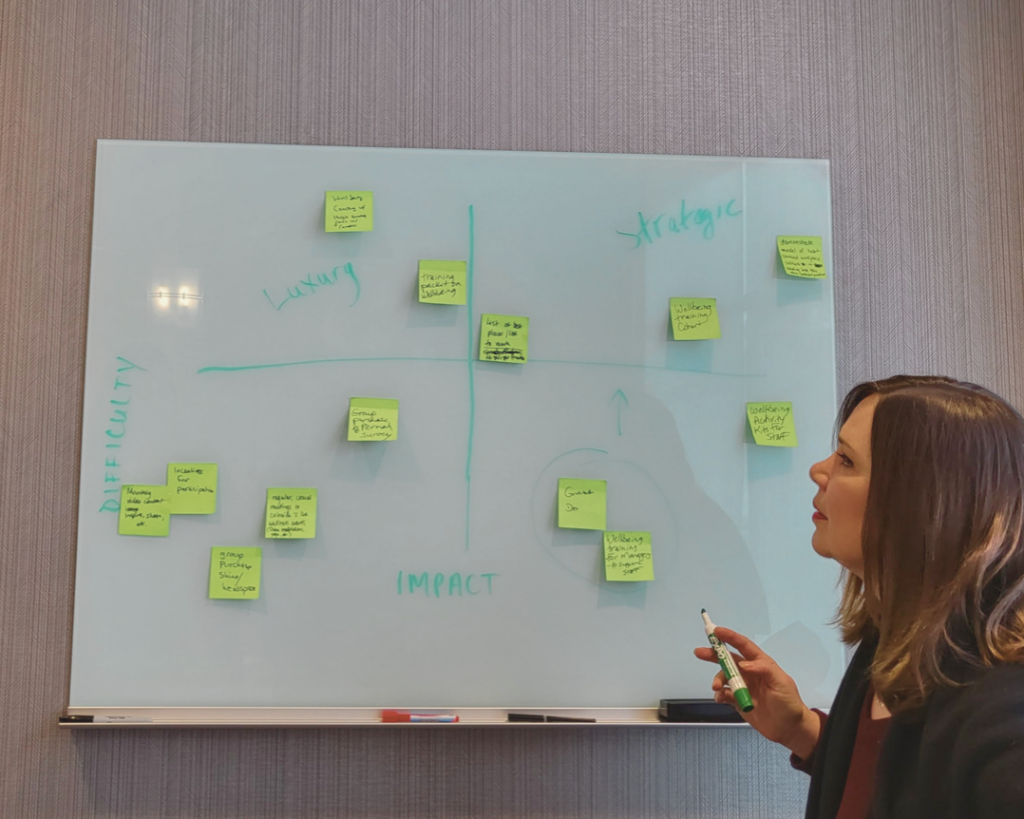 Meet Our Team
Our Strategists not only know libraries, but are librarians and have been directors of library institutions. We craft unique strategies for each client, pulling from diverse experience and education in law, accounting, appreciative inquiry, design thinking, wellbeing, public administration, business administration, and non-profit administration.
Michelle Bradley
Director, Consulting Services
Heather Ladiski
Project Manager
Request Information/Price Quote

The power of 4,000 libraries, connected.
Join OhioNet and give your library access to a world of training & resources needed to perform its best.
Level-up your library. Join our newsletter.
Be the first to know about new continuing education events, news, and discounts.
Signup Form Widget
"*" indicates required fields