ALA Offers Free Webinar: Census 2020 Outreach to Communities of Color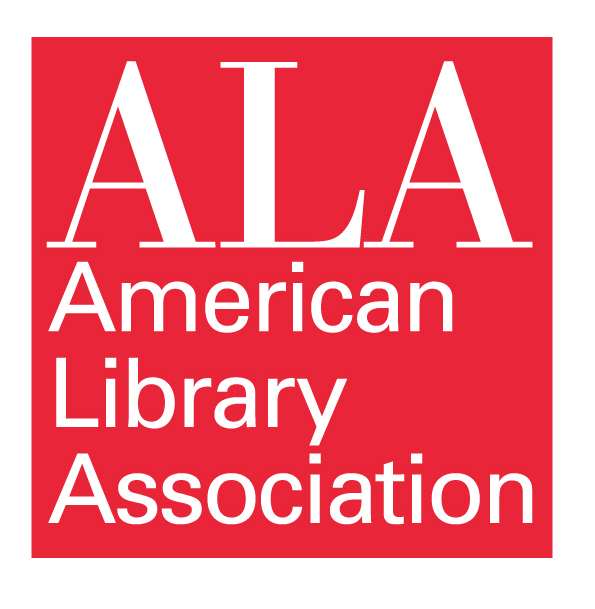 Join ALA's Office for Diversity, Literacy and Outreach Services (ODLOS) for their upcoming webinar, "Census 2020 Outreach to Communities of Color" on February 18 from 12:00-1:00 p.m. Eastern Time.
Participants will learn key tools and recommendations for census outreach geared toward communities of color. The census is vital for political representation and resource distribution. However, this iteration faces limitations related to underfunding, litigation, a new digital response option, and an acrimonious political landscape. All of these challenges pose civil rights concerns; communities of color are especially at risk of an undercount. In addition to communicating the importance of participation, libraries are now tasked with dispelling misinformation and providing secure, reliable digital access for respondents.
This webinar will be presented by Ana Ndumu, Assistant Professor at the UMD iSchool; Gavin Baker, Deputy Director of Public Policy & Government Relations in ALA's Washington Office; Kelvin Watson, Director of Broward County Libraries Division; and Cecilia Tovar, Principal Librarian of Public & Branch Services at the Santa Monica Public Library (CA). View a full description of the webinar and register
here
.
The webinar will be offered at no cost to attendees.
Registration
is required both to attend the webinar live at the scheduled time and to receive a link to the recording. Due to platform capacity, only the first 100 attendees to log in will be able to attend live. After the webinar, all registrants will receive a link to the recording.
For more information on ALA's efforts to support a fair, inclusive and complete count in the 2020 Census, visit ala.org/census. To connect on social media, follow #CountOnLibraries and #2020Census.