Heather Ladiski joins OhioNet as Project Manager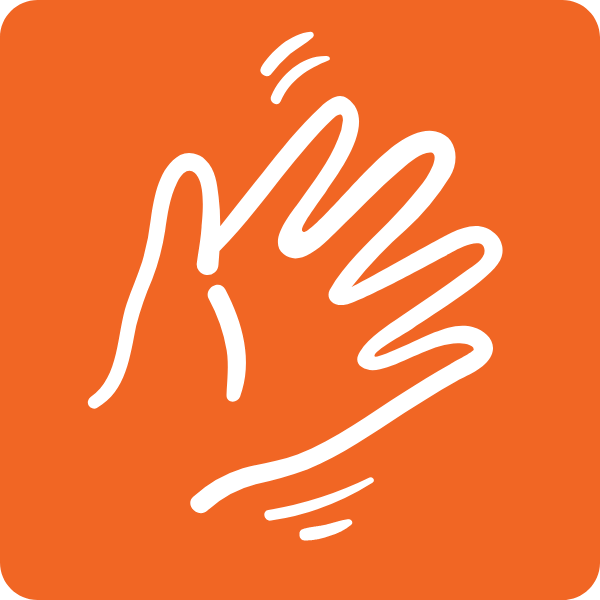 We are excited to welcome Heather Ladiski as the newest member of OhioNet's team! As Project Manager, Heather will work closely with Michelle Bradley, Director of Consulting, to continue developing OhioNet's consultation services.
Heather is a Certified Administrative Professional (CAP) and holds an associate degree from Madison Area Technical college. She has worked in several administrative assistant roles with the Midwest Collaborative for Library Services (MCLS) over the past almost 24 years. Most recently, Heather provided Administrative Support for the Michigan Academic Library Association (MiALA). She is also a member of the International Association of Administrative Professionals (IAAP).
Heather resides in Elsie, Michigan (about 45 minutes north of Lansing), with her two daughters Abigail (20) and Rachel (5). In her free time, Heather loves to crochet, read memoirs, and binge watch TV shows.
Please join us in extending Heather a warm welcome to the Ohio library community!