Welcome back to another returning member!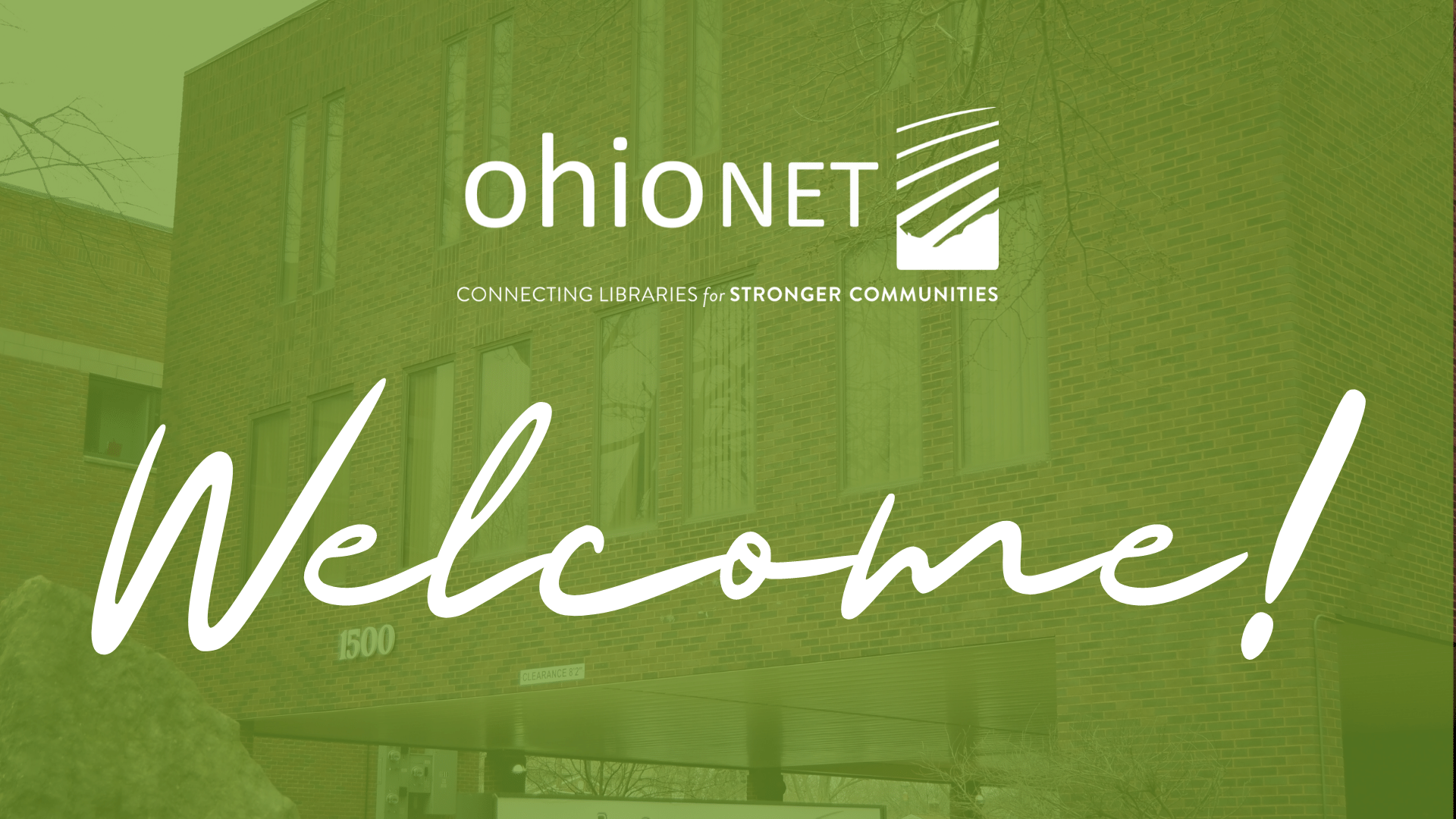 Tight budgets have meant tough decisions for many members over the past few years. Thanks to the OhioNET Board voting to make membership more accessible to all libraries, some decisions have been made easier.
We are pleased to welcome back our returning member, the Johnnie Mae Berry Library at Cincinnati State. Please join us in sharing a warm OhioNET greeting to our friends and colleagues at Cincinnati State!