Introducing the Honeywell Voyager™ 1250g USB Barcode Scanner at a Special Price
After many years of reliability and success, Honeywell has decided to retire the Voyager™ 9520 and 9540 barcode scanners and replace them with the new Voyager™ 1250g. OhioNET is able to offer it to you at a special introductory price through February 28, 2019.
Building on the legacy of the world-renowned Voyager™ series of scanners, Honeywell's Voyager 1250g single-line laser scanner provides a superior out-of-box experience and aggressive reading of linear bar codes, including larger bar codes up to 23 inches away. This plug and play scanner incorporates a multi-interface design with automatic interface detection. Simply plug the cable into the host system and the Voyager 1250g will automatically configure itself to the appropriate interface, shortening the installation process. For users who require hands-free scanning, the stand can be assembled quickly and easily. The stand and cable are included, along with a 5-year manufacturer's warranty.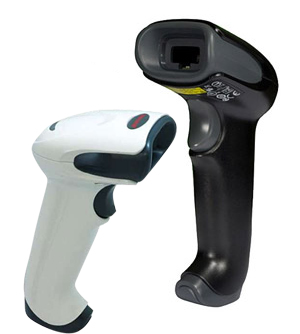 Honeywell Voyager™ 1250g USB Barcode Scanner*
(Available in Black or Ivory)
OhioNET Member Price – $135.45
*Includes Scanner, Hands-Free Stand, Cable and Free Shipping
To take advantage of this special pricing, please place your orders by Thursday, February 28, 2019.
For product availability, questions, or to place an order,
please contact Pam Rossman at
800-686-8975, ext. 10 or email

[email protected]


To see what other products OhioNET has to offer, go to:
https://www.ohionet.org/products