OhioNet welcomes Chris Deems!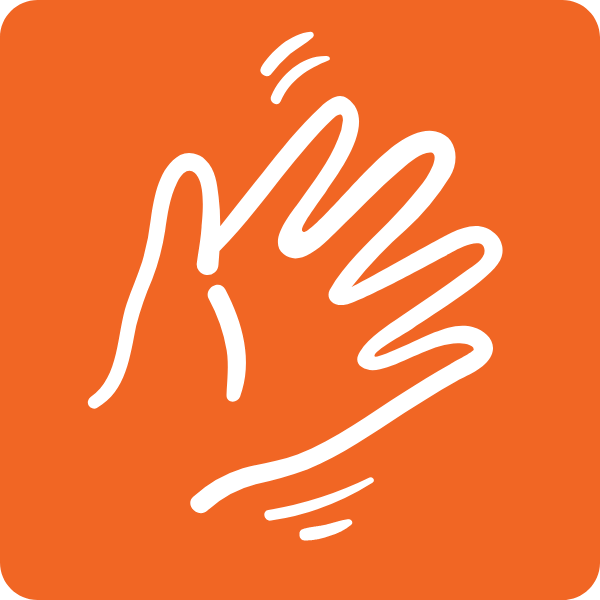 OhioNet is pleased to welcome Chris Deems, who joined us as Library Systems Coordinator in August. Chris comes to us from Ohio Northern University, where he was the Systems and Technology Librarian. He received his bachelor's degree in History from The Ohio State University and his master's degree in Information Studies from the University of Texas at Austin.
As the new Library Systems Coordinator at OhioNet, Chris will administer and provide support for the Evergreen ILS used by the Consortium of Ohio Libraries (COOL), as well as assist with any other technical matters the consortia may have.
Chris resides in Marysville, Ohio with his wife of four years. When he's not working, you can find Chris reading, cooking, watching movies, or playing board games and video games with his wife and friends.